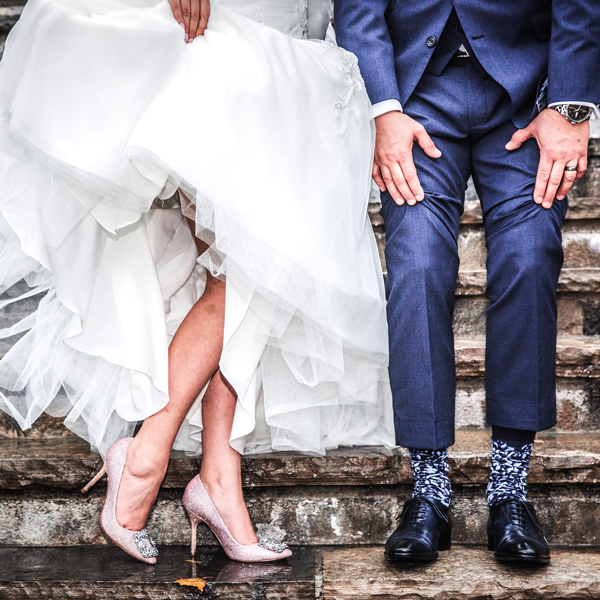 At Rochester Photography, we pride ourselves in capturing every moment. Our wedding photographers always offer unlimited time at our weddings, Our wedding photographers average 100 shots per hour that they are with you! Rochester New York offers many stunning natural canvases. We will custom tailor your WEDDING DAY! Our office staff will take time to pick the right formal location to fit your WEDDING PHOTOGRAPHY needs!
Call us today to schedule your personal appointment to discuss your individual Wedding Day Photography needs!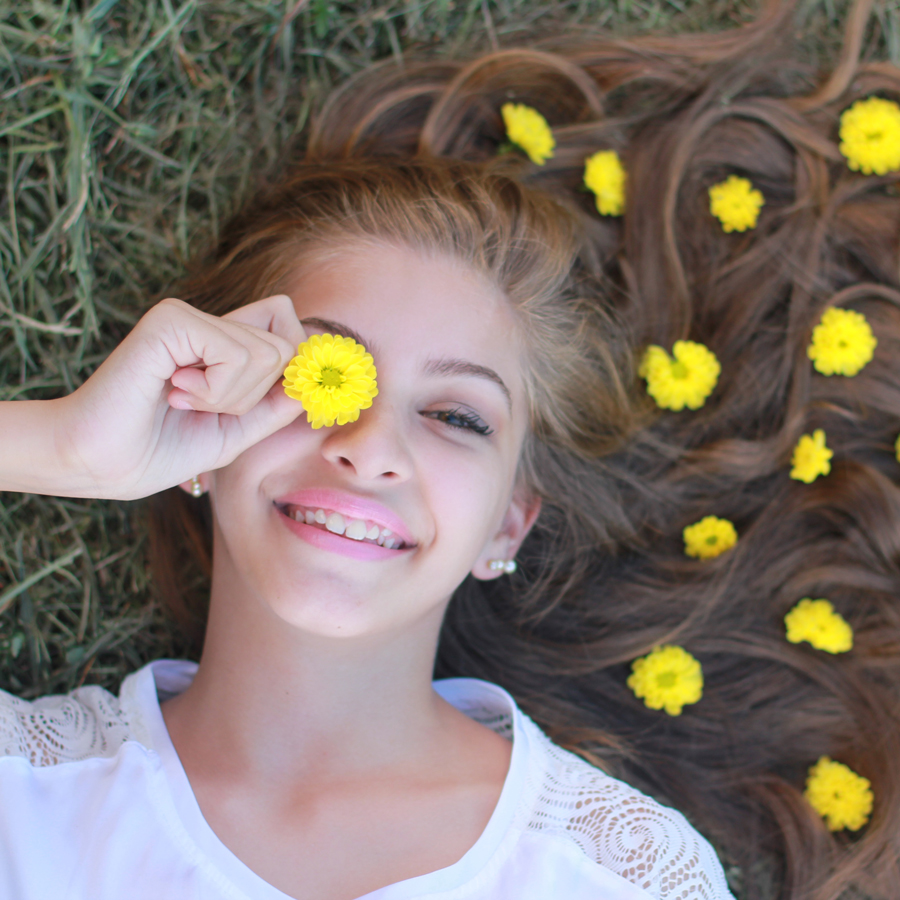 Don't settle for dull, ordinary Senior photos! Our contemporary and classic photography services will capture your high school moments just as they are -- fun! And you won't be breaking the bank, because High School Senior Portraits start at just $49. You may choose to use our studio, or a location of your choice for your session. Please schedule an appointment here.
SENIOR PORTRAIT INDIVIDUALITY
Rochester Photographers take modern, contemporary, up-to-date images showcasing your individuality, creating one of a kind photography that is completely unique. No two sessions are the same. Your photos will be creative, innovative and spontaneous, capturing you looking your best. Bring 3 changes of clothes to mix it up. Rochester Senior Portrait Photographers encourage you to bring your instruments, sports equipment or anything that expresses your favorite interests to personalize your portraits even more.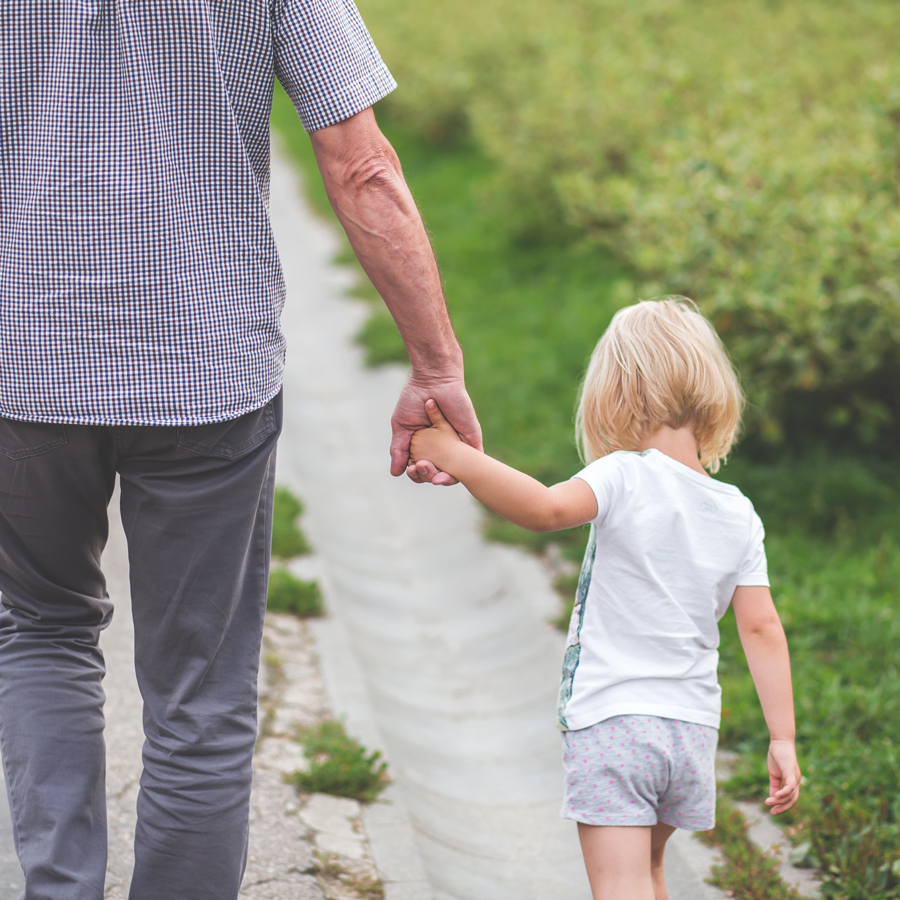 Family portraits have the power to create a positive impact on a family's perception of itself. Rochester Photography believes a good portrait with happy people should be well-lit and interesting. Portraits are shared by family members and with friends. The family portrait should feel warm and friendly.
Rochester Photography family portraits capture a time and place that is remembered throughout the lives of your family members.
---

CALL (585) 338-3132 FOR PACKAGES